The Austrian Boys Band, founded forty years ago by Frank Billowitz Sr., carries on the tradition of distinctive regional Austrian-German music here in the U.S. Though musical trends have naturally changed over the years, today's band has expanded its repertoire to satisfy tastes of current audiences by including popular Alpine-American rock songs into the mix - yet still preserves the music of Austria's cultural heritage.
The band performs as a group, a duo, or can perform with Frank Billowitz Sr. on solo accordion.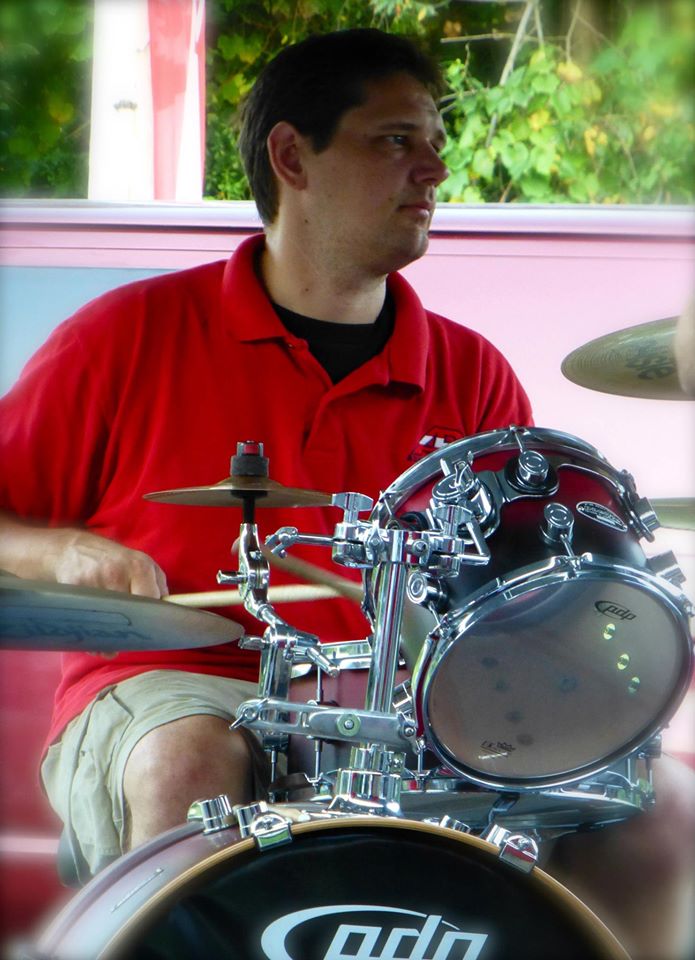 Frank Billowitz Jr.
Band member since 2001.
Instruments
: Drums, Trumpet, Percussion.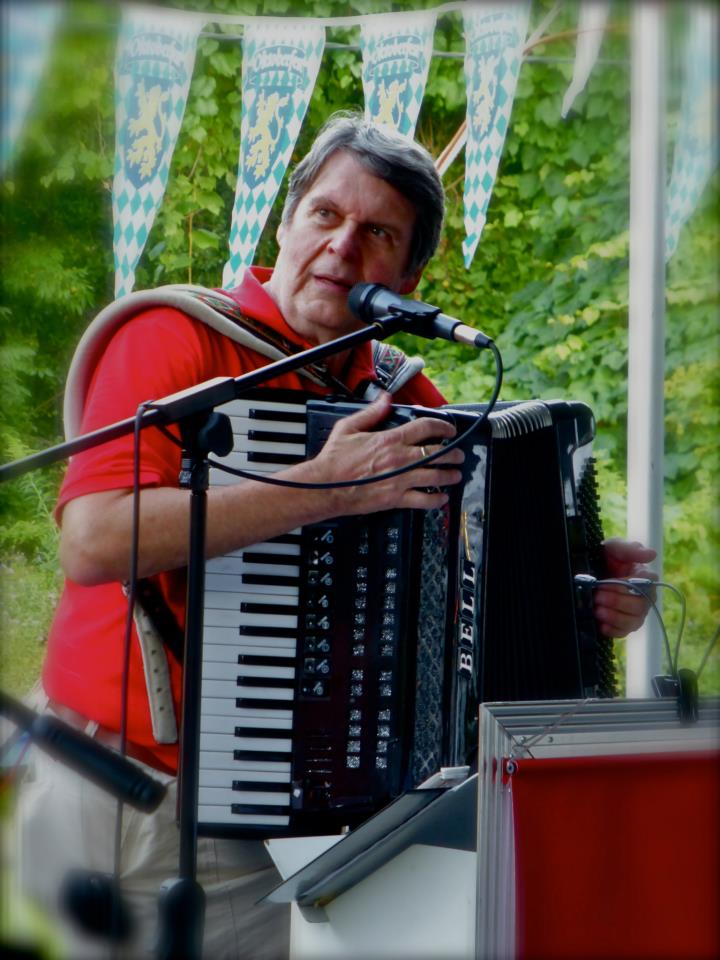 Frank Billowitz Sr.
Grammy award semi-finalist, performing professionally for over forty years. Founder/Manager of the Austrian Boys Band since 1970; N.A.R.A.S. voting board member; Polka Hall of Fame review committee. Frank hosted a radio program at WNHU (New Haven, CT) for over 20 years, showcasing traditional music from Austria, Germany & Poland, as well as Slavic and Hungarian artists.
Instruments :
Keyboard Accordion, Steirische Harmonika, Lead and Backing vocals.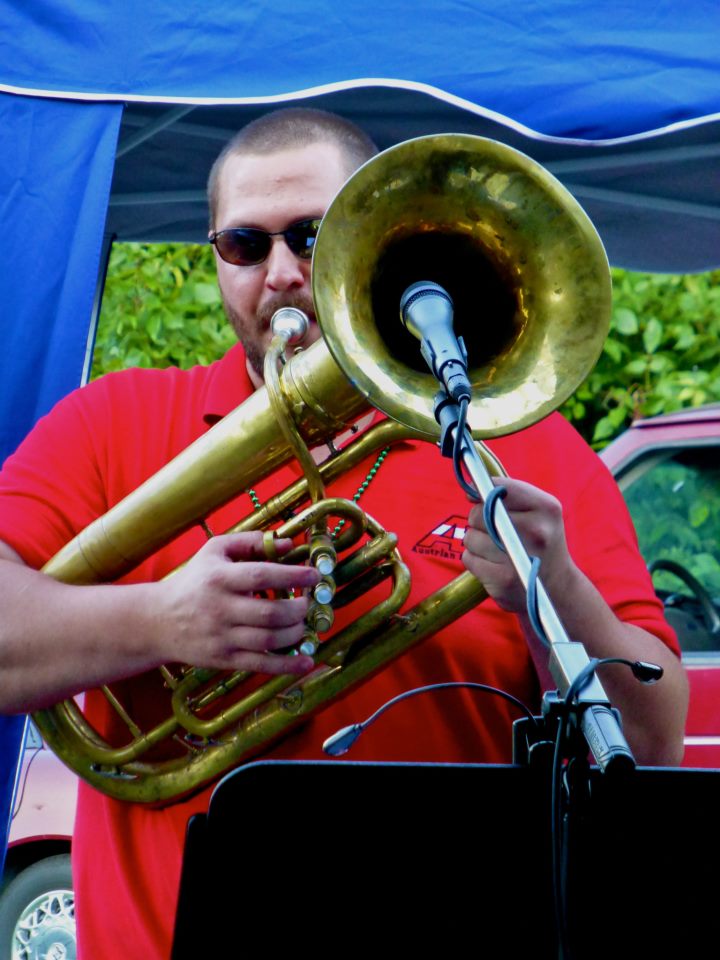 Michael Billowitz
Band member since 1999.
Instruments
: Guitar, Bass Guitar, Baritone Horn, Lead and Backing vocals.